Zoom Course Student Testimonials
Cody's Zoom Course Testimonial
Dr. Whitten and his method are gems that I am grateful to have come across. He is highly attentive, present, caring and generous. I love how my body's innate intelligence is used for my own healing process. Full trust was instantly present for me. Due to the COVID situation and me living far away, we have had our sessions via video using muscle testing and energetics to help with my chronic back pain. At first, I didn't know what to expect but by the second session, I noticed I had relief for several days. Foods and supplements were also tested to support my process. Even at a distance, this has been and continues to be a wonderful healing experience that I highly recommend!
Yasmine A
Pointe-Claire, Canada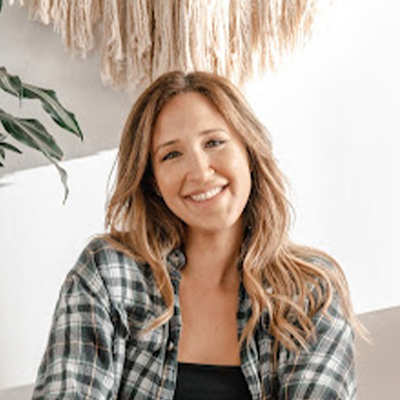 I had my first experience with Dr. Whitten and I am blown away! I have never met a doctor so in tune with the body as a whole.
I have been struggling for years because other doctors would try to fit me in a mold that I didn't fit and throw prescription pills at me for every single symptom I had, rather than look for the root cause. With only one appointment, Dr. Whitten was able to pinpoint exactly where my issue is and offered a solution.
The amount of knowledge and empathy in Dr. Whitten is immense and I am so thankful to have found a doctor who cares that much!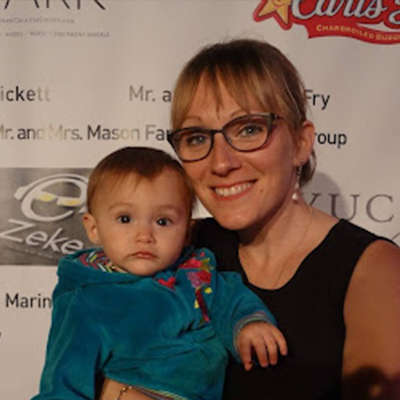 Hesu is the best chiropractor I have ever experienced. He works over every inch of your body with expert awareness of how to alleviate tension, making your joints sound like bubble wrap. Expect to walk away feeling improved posture alongside a sense of calmness and confidence. Being a younger fitter guy, I need someone who can be strong in working with my body. At the same time, members of my family from older generations feel the same healing because he adapts his touch so precisely to every body. Visiting him is a must every time I visit Santa Barbara, and it should be for you too.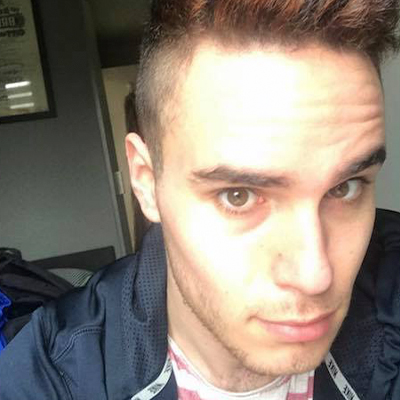 Dr. Hesu Whitten is an amazingly gifted healing conduit who opened my eyes to other methods of healing almost 20 years ago. He is able to connect with your body so that you receive the healing that your body actually needs. He spends time with you and goes above and beyond to make sure you receive complete healing. I recently have reconnected with him and I can say his work is even more amazing and complete then before. I give him my highest possible recommendation and tell everyone that you should have a healing session with him. Thank you my friend Hesu for your wonderful gift!
Dr. Whitten is one of THE BEST healers on the planet. He uses a body - mind - emotion - spirit approach that is beyond anything I have felt before. Thank you so much.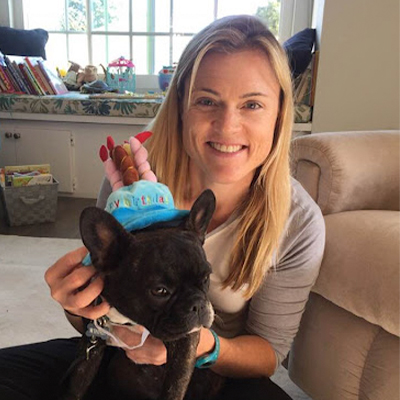 Dr. Whitten is an outstanding chiropractor and healer. He uses unique methods to both diagnose and treat the whole body, far beyond standard chiropractic care. It may seem unusual but he really does do the job. I've seen him help to resolve issues that individuals have had for years, myself included. I can recommend him unequivocally.Dr. Hyla Cass MD
Dr. Hyla Cass MD
Marina del Rey, CA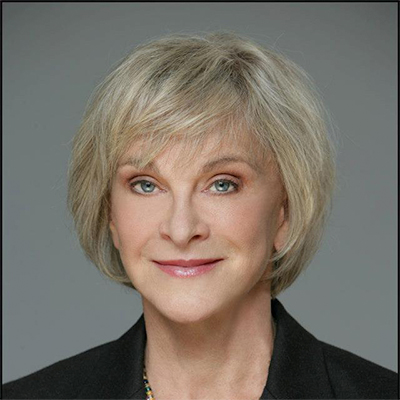 This is an awesome approach using the body's wisdom coupled with integration of the emotional, spiritual, physical, and physiological. Dr. Whitten is very tuned into the body and uses manual manipulation, his machine, and muscle testing during the session. He also recommends appropriate supplements to complement the treatment. I highly recommend him and he has tremendously helped with my alleviation of migraines.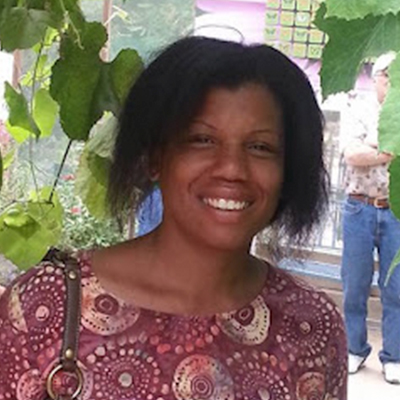 I was referred to him by a friend to help with my adrenal fatigue. He uses clinical kinesiology to tune into you holistically. Over the course of 5 months, my health was back to almost 100% in every area of wellness (Structurally, Nutritionally, Toxicity, Energetically and Fit level). Every time I walked away from a session, I felt immense gratitude for Dr. Whitten because I experienced such a great amount of healing in a short time. I highly recommend him for any issue you may be experiencing in your physical, mental, emotional, or spiritual body. He is the best!!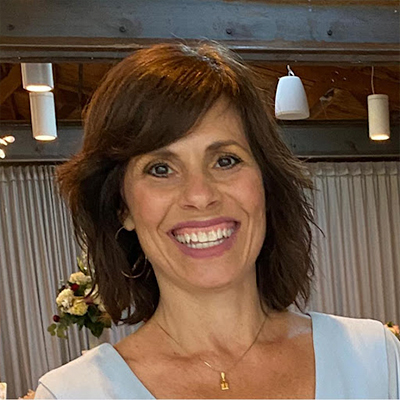 I have countless stories of his abilities, but here is just one...While he was working on my neck (car accident) he asked me if I had any metal fillings because he found I had an infection under two teeth. I said yes, I have 4. He checked and determined that 2 specific ones were infected and needed to be removed. I had him write down those 2 teeth locations as I was going to the dentist next week. I told the dentist the story and he checked with X-ray. The dentist said yes, you have 2 teeth infected under the metal fillings. I pulled out the note paper and asked him if these were the teeth. The dentist said yes, and added that maybe my holistic doctor is onto something. My mind was blown!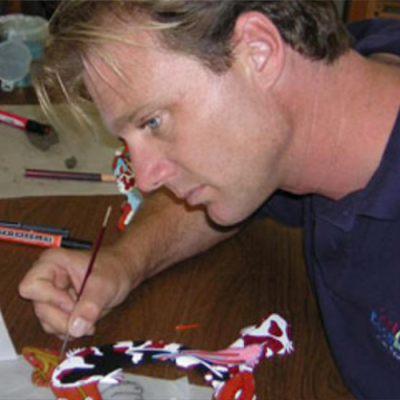 Dr. Whitten is truly gifted. I went to him with increasingly awful neck pain, and his extremely unique approach using muscle-testing to narrow down treatment produced amazing results! After 3 treatments, my neck pain is gone and my last treatment was several months ago! Not only does he treat the skeletal and muscular system, unlike any other chiropractor you've ever been to, his "gas, solid, liquid" (emotions, structural, blood & nutrients) approach addresses total body health. He released not only my neck pain but some deep-seated emotions... even pegging my age when trauma occurred and helped me work through that using emotionally non-invasive techniques. His demeanor is kind, focused, warm, with a genuine passion for what he does. I can't recommend Dr. Whitten highly enough.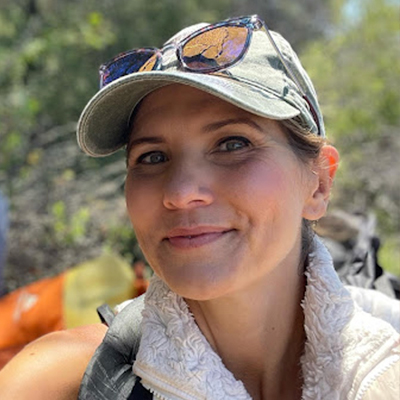 Dr. Whitten brings a whole new level to Chiropractic work. He uses Kinesiology to scan your body for imbalances and can test nutrition. He uses a body mind and soul approach Which I feel is important to getting to the root cause of imbalances and pain in the body. I was referred to him by a friend and having back and neck issues. My friend told me her adjustments were lasting a lot longer and it was a very different experience than a regular Chiropractor. Dr. Whitten used kinesiology to scan my body and found a trapped emotion of fear from the age of two. This Is very interesting because that's when my mom found out I had asthma and rushed me to the hospital because I stopped breathing. I don't remember this happening as a child. Dr. Whitten- did an adjustment on me to clear that trapped emotion and it was the same spot I was having a lot of pain. Back story is I have been having Tremendous anxiety and fear when getting on my horse or anybody else's horse. This has been going on for about a year and a half and it's been very disheartening because I love to ride. I have been riding for 30 years so it's my heart and soul. The fear and anxiety was uncontrollable and the people around me could even feel it as well as the horse. After that chiropractic adjustment that fear completely went away. I felt like a new person when My appointment was over. Very grounded and all my stress had been lifted off my shoulders. I waited a few weeks to ride my horse more and a friends horse to see if it would come back and it hasn't. I am so grateful for Dr. Whitten and that he is using his gifts to heal. Being able to walk through life without all that baggage of fear that I didn't even realize I was carrying is priceless. If your ready to feel better, heal on a physical and emotional level Dr. Whitten has a gift that I haven't seen in anyone else before. His method is truly one of a kind and I highly recommend making an appointment.